You can help safeguard Indonesia's forests by helping us secure additional hectares.
To combat deforestation and allow animals to live safely in their habitats, Kalaweit works in partnership with local people to protect the forest.
With your help we can expand our current sites, Supayang Forest in Sumatra, Dulan Forest in Borneo and continue to protect Pararawen. But we also want to engage in new projects, i.e. create new protected areas.
In Borneo and Sumatra, there are still many pockets of intact and biodiversity-rich forests that Kalaweit wants to protect. Saving these forests means providing a safe habitat for wildlife and fighting deforestation.
Whatever the area, 1 hectare of forest costs €1,200 on average, or €12 per 100 m². You can choose to make a one-time donation or a monthly donation.
You will receive by email a certificate in your name, including the amount of your donation and the number of square meters saved thanks to you! It can be made in someone else's name if you want to offer it to someone.
More information in our « Projects » page.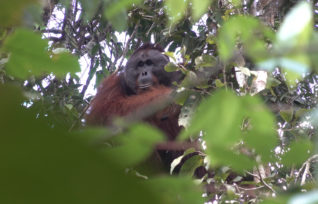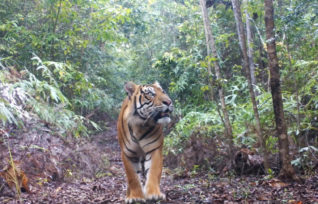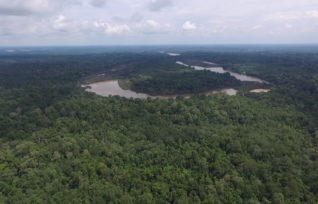 Fields marked by character * are obligatory. This information is intended exclusively for the accounting and tax monitoring of your donation. You have the right to access and change your personal data. To practice it, contact us.